Description
Shurley's All Natural Body Wellness Mud is designed to draw out toxins and stimulate circulation using an ancient volcanic collagen mineral™ formula which cools, soothes and stimulates the body to promode natural rejuvination. Cools, soothes and stimulates the skin & body.
Click here to download our product brochure.
Available in conjunction with the Body Wellness Mud…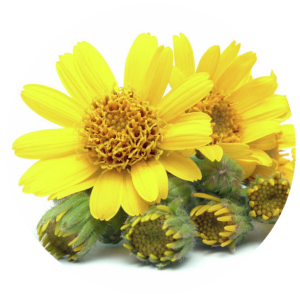 Organic Arnica Flower
Combine with your Body Wellness Mud for a personalised face treatment to suit your individual skin type.
Approximately 30 applications per product.
Anti-inflammatory organic product used for centuries in homeopathic medicine
Most commonly used for pain associated with inflammation caused by muscle soreness, osteoarthritis, rheumatism, swelling & bruising
Click here to download the Combo Powders brochure. 
For more information and how to use, visit our FAQ page.